Church Leadership
Craig "PC" Greatman, Lead Pastoral Shepherd
w/Lisa Greatman, incredible helpmate/wife and mother, & Servant Leader
Their 2 amazing daughters, along with the family dog, Lady.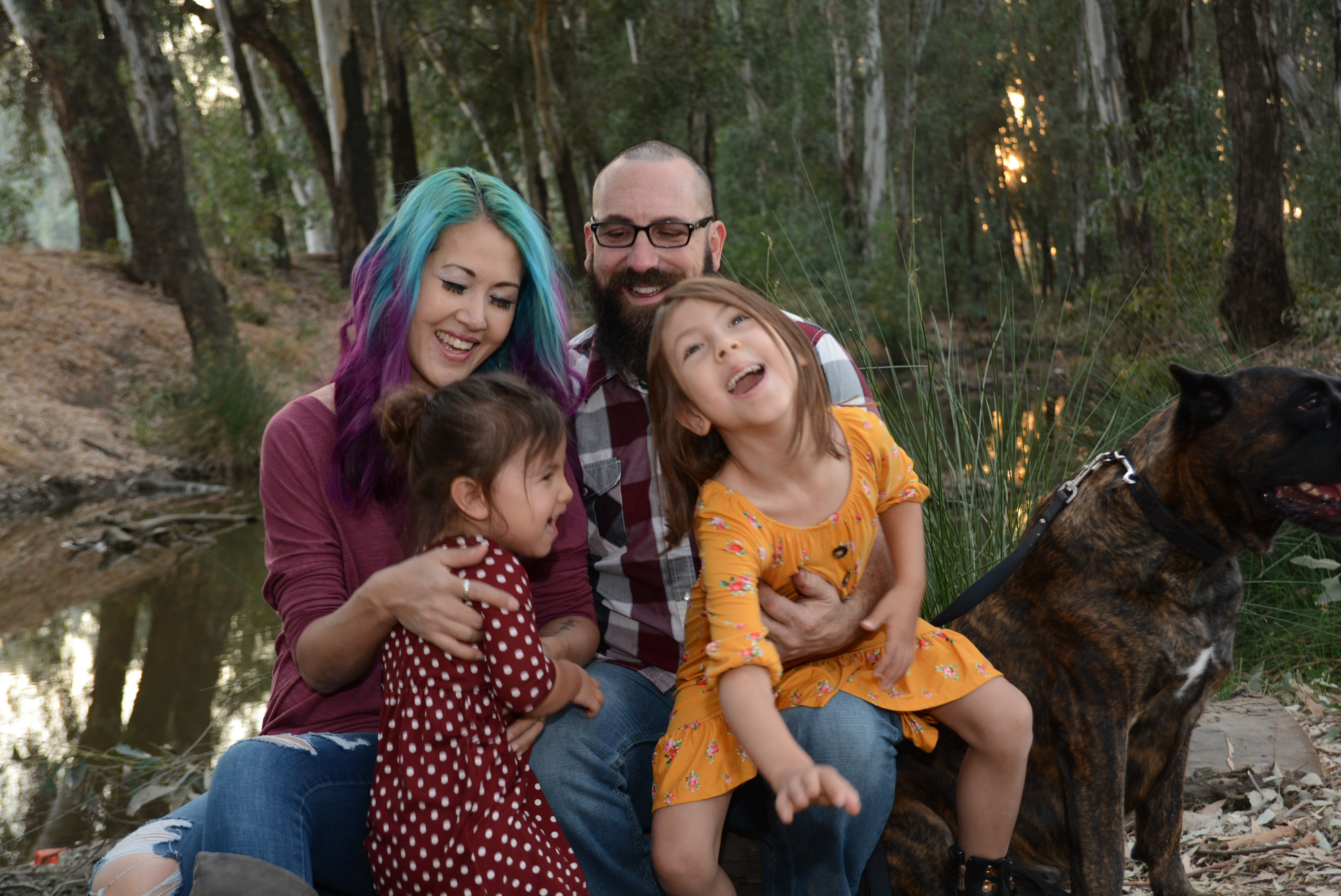 Kim Carrillo, Trustee, and her terrific husband and hard working Servant Leader, Tommy.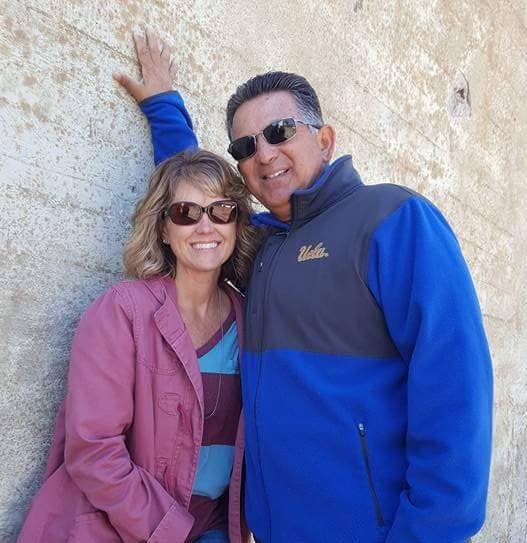 Robert Reponte, Trustee, along with his awesome wife, Tamara.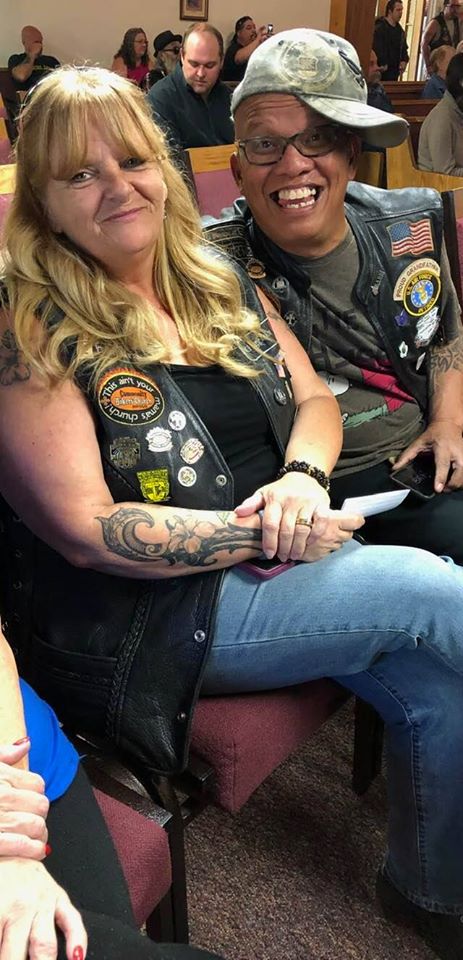 Gary Wissert, Trustee, with his amazing wife, Kelly, who serves as a dedicated Servant Leader.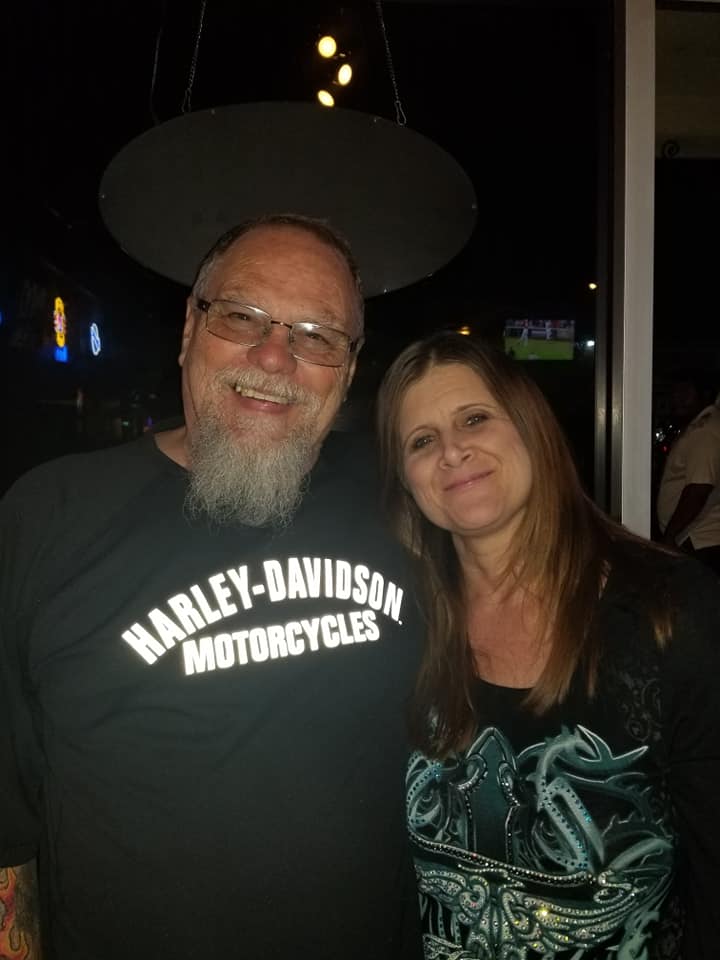 Gary Petty, (Trustee Emeritus), Servant Leader, along with his wonderful wife, Jane, Servant Leader.